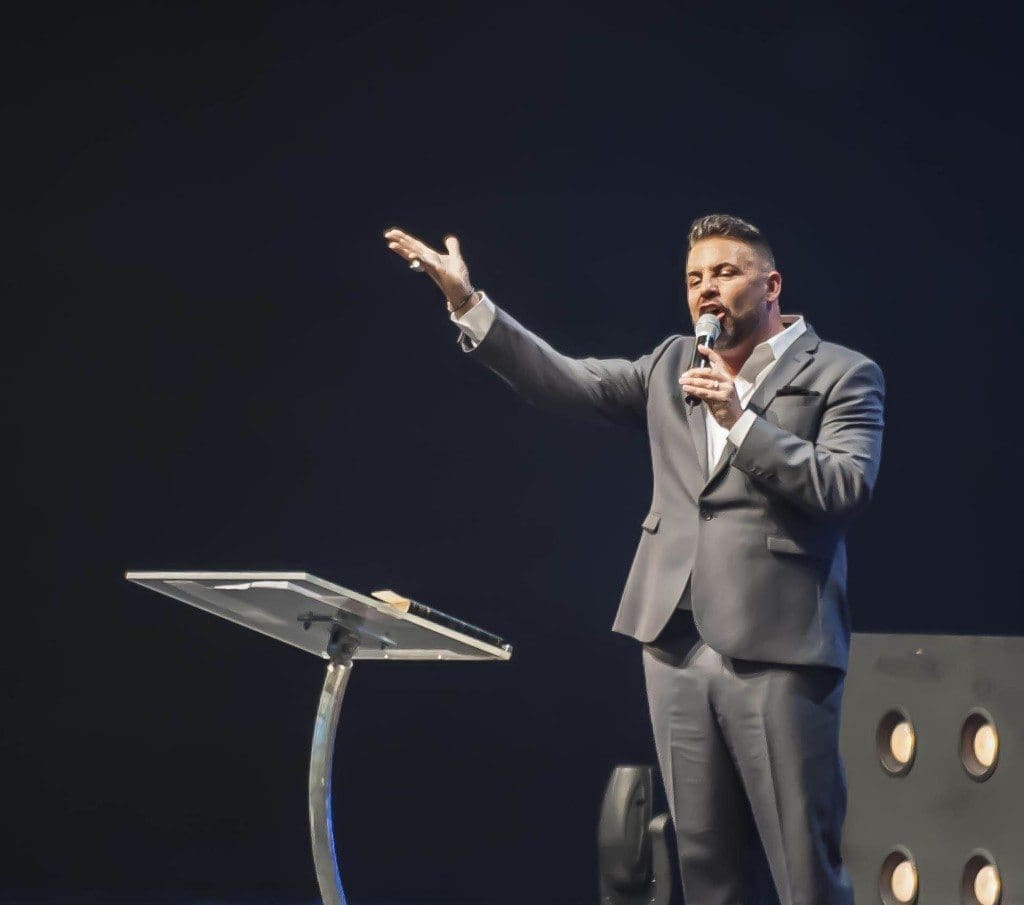 I write this final blog post of the year amidst the bittersweet takedown of our family's Christmas décor. As our tree heads back into its box and home decorations get stored away for another year, I pray the following truths about our loving Father's Christmas List, Christmas Tree and Christmas Gift remain ever-close to your hearts all year.  Don't store away these new covenant realities:
1) God Has You on His Personal LIST 
Believer, I rejoice that in no circumstance can we crown holiday symbols greater than Jesus. Santa Clause makes his list, checks it twice and legalistically separates the naughty from nice. Our risen King, however, trumped the legalistic mold and offered Himself out of love and grace for the naughty alone. In other words, Jesus didn't come for the qualified, He came to reconcile the world of the unqualified! John 3 confirms this as it states, "This is how much God loved the world: He gave his Son, his one and only Son. And this is why: so that no one need be destroyed; by believing in him, anyone can have a whole and lasting life." (John 3:16, MSG). Dear friend, you are in the world and the good news of the Gospel is that you made the list! Regardless of your status, condition or action, God's love for you sees no conditions. His love goes beyond the national, political, racial, financial, physical and intellectual. God's love is a total love and His love knows no limits toward you!
2) Jesus Died on a TREE as You
1 Peter 2:24 states, "He [Jesus] himself bore our sins in his body on a tree [cross], that we might die to sin and live to righteousness. By his wounds you have been healed." Believer, you can never understand the birth of Jesus if you don't grasp the magnitude of His death. Jesus' death gives significance to His birth and His birth was the genesis to His eventual death as you not for you! A close friend could die for you, but the truth of the Gospel reveals Jesus' sacrificial death as you—your sins included. Many have asked the phrase What Would Jesus Do? and the truth is Jesus did what we could never do! Jesus went beyond the confines of formulas, models or sin management programs and stepped into your place and bore the ransom bullet that was yours to take. He died your death, became you, and bore your sins in His own body as your substitute. That is the reason we shout and celebrate the meaning of the CHRISTmas tree!
3) Jesus is Your Greatest GIFT
Simply put, the joy of Christmas comes from knowing the son of God came as our gift so we could rightfully become the children of God! In response, our 'thank you' becomes the greatest statement of gratitude and faith. Christmas will always mean more than our temporal gifts. Rather, it remains about the everlasting Gift—Jesus Christ—who came that we might experience life to the full. To that end, our only job is to unwrap the gift, co-believe with God and receive the life of Christ as our very own. Jesus will forever stand as the greatest gift offered to the world!