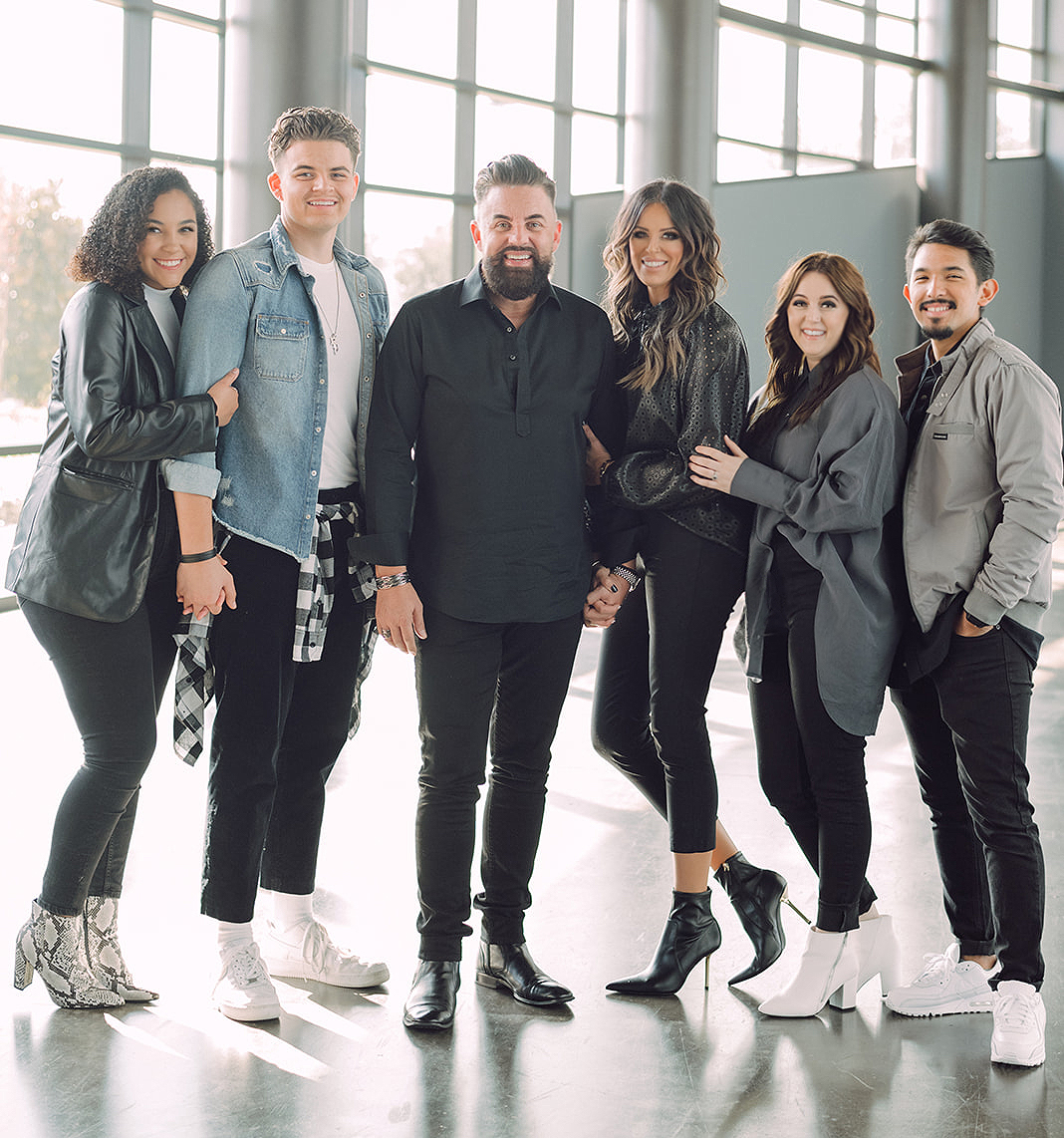 Ben + Kim Dailey, Lead Pastors of Calvary Church, are known for their love for the gospel, creative style of communication, + non-conventional ministry. They reach one of the most culturally diverse congregations in the nation + their unique ministry approach, + heart for the unchurched, have produced an atmosphere for record growth.
Ben is the author of "Collide: When Your Desires Meet God's Heart" and "Limitless": The Life You Were Meant to Live. He has also served as a church planter and ministry consultant. Ben + Kim oversee Gospel Circle of Churches + Ministries, which is a relational onramp to both Calvary Church + Ben Dailey Ministries.
Ben + Kim have been married for twenty-six years. They have two children, Kyla and Marcy (son-in-law), + Kade and Jada (daughter-in-law), who also love serving at Calvary Church.