"God's grace is limitless. You can't be any more forgiven, you can't be any more loved, and you can't be any more accepted than you are right now in Jesus Christ."
"His passion is genuine, and his faith is explosive. Ben sincerely believes that God's provision for His children is limitless."
— J. Don George , founding pastor, Calvary Church, Irving, Texas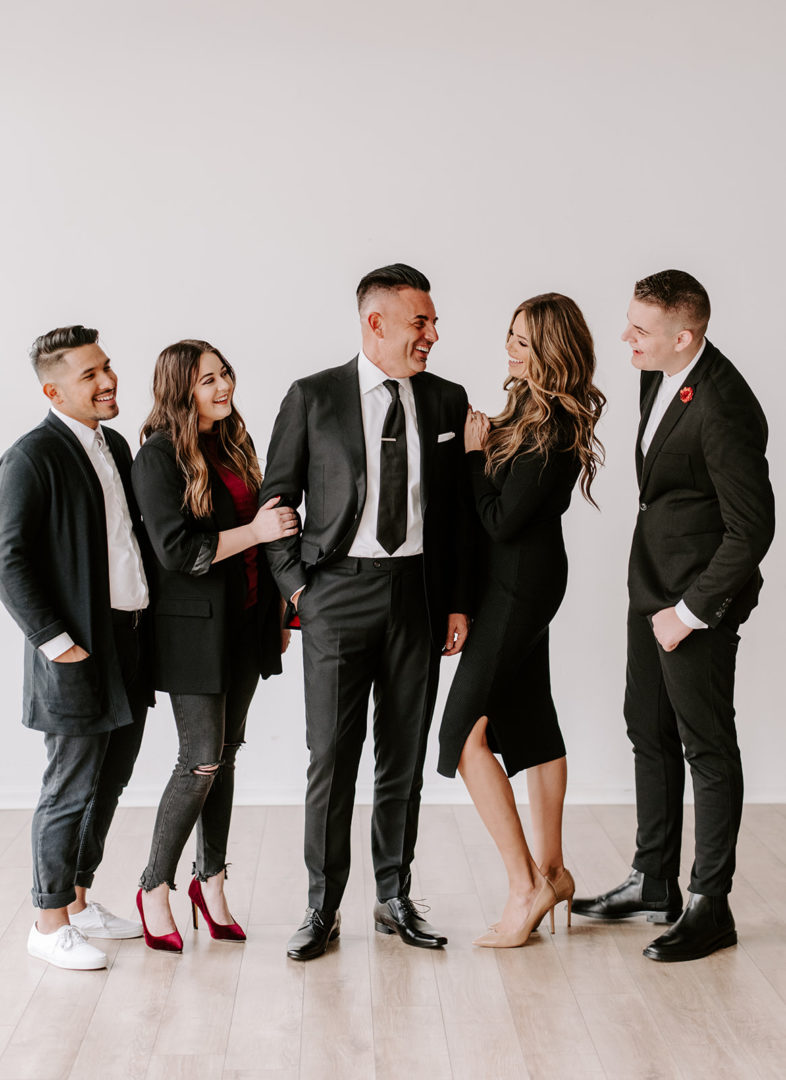 Ben Dailey serves as the lead pastor of Calvary Church, a multi-congregational church with locations in the Dallas/Fort Worth Metroplex and in North Carolina. He is the author of Collide: When Your Desires Meet God's Heart and Limitless: The Life You Were Meant To Live. He has also served as a church planter and ministry consultant.
Known for his love for the gospel, creative style of communication and non-conventional ministry, he reaches one of the most culturally diverse congregations in the nation. His unique ministry approach, and heart for the unchurched, has produced an atmosphere for record growth.
Ben has been married to his wife, Kim, for twenty-five years. They have two children, Kyla and Kade.