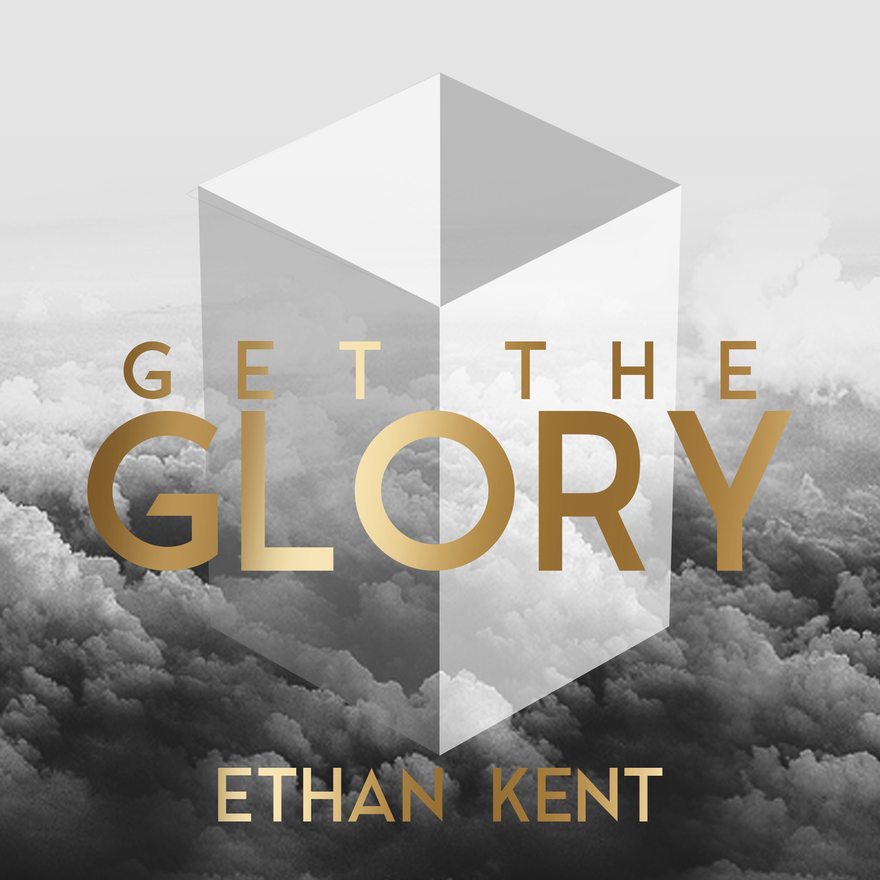 As a pastor I have the privilege of serving alongside incredibly talented people like Ethan Kent. Ethan recently released his brand new single "GET THE GLORY" and I can't stop listening to it!
Today on my blog I would like to share Ethan's brand new press release below & honor my friend for declaring & demonstrating the Gospel through the gift that God has given him. Take time to read about his new song, download it, watch the music video and help spread the word!
Multi-gifted Musician and Singer ETHAN KENT Releases All New Single "GET THE GLORY" Birthed From Tragedy To Inspire Victory
Multi-gifted musician Ethan Kent stepped into Christian music with a captivating debut release in 2014.  His Billboard Charting freshman album WORK IN PROGRESS introduced his artistically edgy and soulfully ardent style.  WORK IN PROGRESS also delivered three Billboard BDS Top 30 radio charting hits – "My Hope Is In Glory", worship ballad "Bring Us To Our Knees" and his pulsating ode to the power of faith "The Name Of The Lord". Two years after the success of WORK IN PROGRESS, tremendous growth in the industry, elevation in music ministry leadership and experiencing many exciting and heart breaking life events, the Dallas based artist is now preparing for a new album and is releasing a single "GET THE GLORY".
"Get The Glory" was birthed out of Ethan's necessity to steadfastly navigate through major life transitions.  Over the last year, Ethan and wife Audrey became parents with their first child Melody, and he was promoted to Worship Production Director for Calvary Church of Irving under the leadership of Pastors Ben and Kim Dailey.  Ethan serves as an associate worship pastor, leading worship regularly, writing and producing original multicultural worship music. ("Be Free", "Greater Things", "Won't Let Go", "Limitless Love" are a few original songs Calvary Worship has recently released.)
The most impactful contribution to the development of "Get The Glory" for Ethan was the unexpected tragic death of his 19-year-old brother-in-law. "The bittersweet moments of transition and the pain and tears from this tragedy has served as ink to pen songs of worship and reflection," Ethan transparently shares. "I believe this will connect heart to heart and help shine light in this dark world governed by hate and fear."
"Get The Glory" features a guest appearance by contemporary worship artist Bre Botello and is available now on all digital music outlets.  Ethan has also released the companion music video for "Get The Glory" on Youtube.
Watch and share the "Get The Glory" official music video ↓